Hi There! I help indie authors + creative entrepreneurs overcome their road blocks, so they can tell their stories and become the most confident version of themselves. Hola, I'm Astrid Ferguson and it breaks my heart when I see creatives give their hard earned money to vanity publishers for tasks they can complete themselves. As a publisher & Life Coach, it's my job to help you write & tell your story loud and proud.
My Story
How did this become my life? Well, in 2012, I was recovering from postpartum depression after a traumatizing delivery experience. As I was being transported by helicopter to the emergency hospital for blood transfusion and have an emergency D&C (dilation and curettage), I laid there wondering, what will I leave behind for my children and the world to remember me by? I couldn't think of a single thing. So I realized I had been living a lie. I stuck to what was safe all my life; a safe thirteen years of corporate Pharma desk sitting career. I made the safe decisions and a safe living working behind a desk job helping someone else build their dreams while my dreams remained in the fog of responsibility.
That's when I realized that if I can make it through this, I can make it through anything. It was really hard and grueling work to fight back depression, stage freight, and choosing to no longer be silent about my past testimonies. It was ephing scary! Writing became my reliable 24/7 therapist. After seeing how much this helped me overcome this dark time in my life I wanted to help other women do the same. Notice I didn't say gain all these accolades to publish a book. Yes, I tried submitting to publishers and got rejected. That is why I decided to self publish my anthologies. That is what drove me to become a publisher and a life coach. So I can help others like you fight to live your dream life for real and reclaim your strength. Why stay correlated in fear when the unknown is what makes creating a new belief system, thrilling? If I could do it so can you!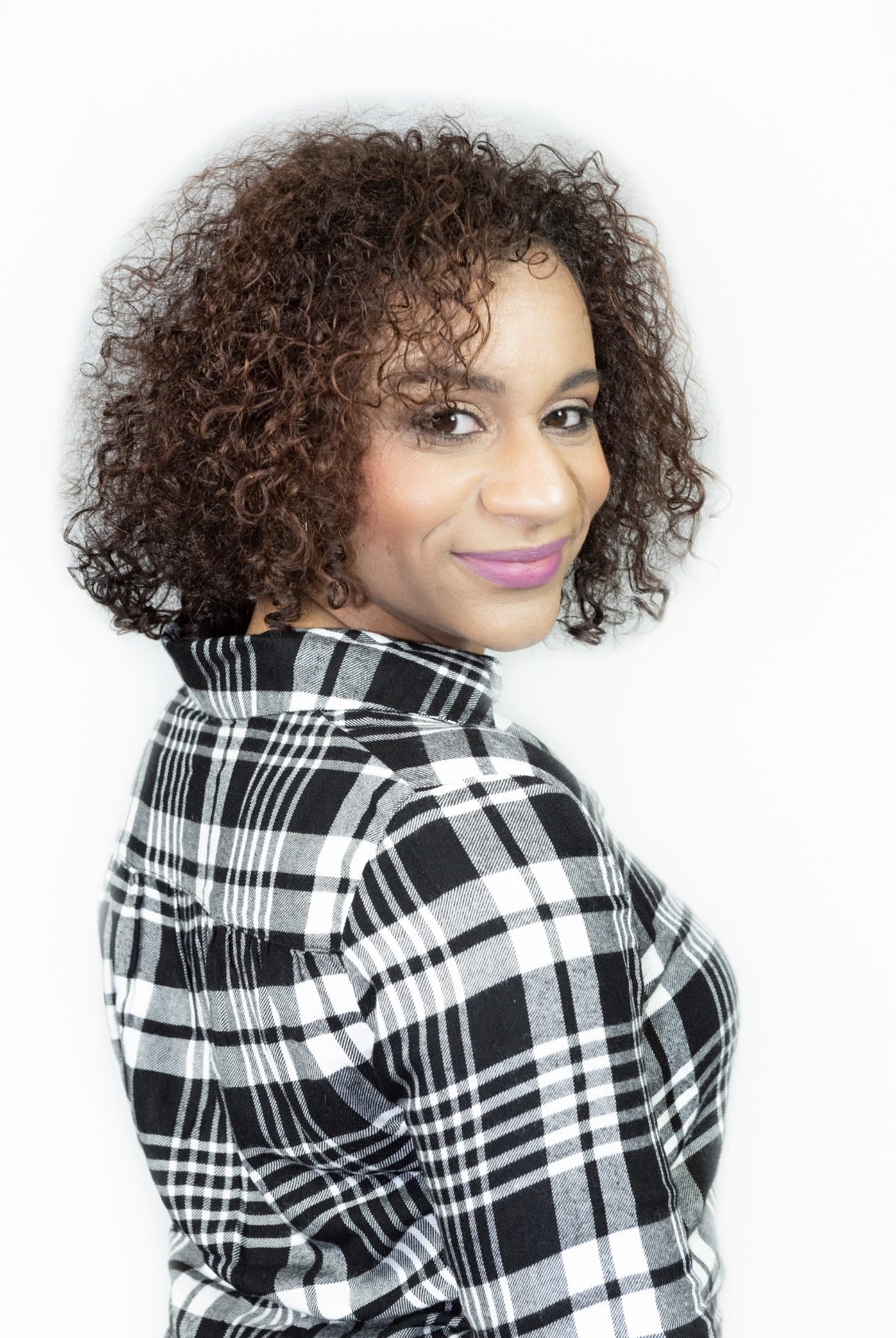 The momma of both Molt and The Serpent's Rattle. To contact me for bookings, collaborations, speaking gigs or just a friendly chat please e-mail info@astridferguson.com. If you want help getting started on your self publishing journey please schedule your free consultation below. I look forward to working with you friend.
Within two years of self-publishing my two books, Molt and The Serpent's Rattle, I have created a blog that gets hundreds of views, a podcast that helps indie authors connect with their audience and established my own business. I have been able to get my books and indie bookstores such as The Black Reserve in Lansdale, PA, Word Up Books and in major online bookstores (Target, Barnes & Nobles e.g.) and I can help you do the same.
I have been published in La Galeria Mag, Harness Magazine, Genre Urban Arts, Literary Orphans, Unleash Your Creativity, Visual Verse, and much more. I have been featured in several sites such as Dominican Writers for my astounding book reviews and have contributed to Blk Women Hustle blog. I have also performed at the NYC Poetry Festival and She Will Speak Series gender based violence anthology workshop among many other open mic's in the Philadelphia and NYC area.
I know what it's like to have a story brewing inside of you and questioning if you should tell it because you can't find a publisher. I know how it feels to wrestle with the self doubt question am I talented enough. To ask if others have told your story, why you and why share it now? I can help you overcome the inner critic and say, "Yas hunty" to becoming the protagonist of your story. I have been in your shoes and can show you how to turn your passion project into a profitable business, if you can simply imagine it.
So let me leave you with this quote:
"Thank you to my past oppressors

The scars you left behind

Taught me to view pain differently..."
- Astrid Ferguson
Book a free consultation call
Don't know where to start with self-publishing?
Book your 30 minute free consultation call with me.
It's free and you can kiss overwhelm goodbye.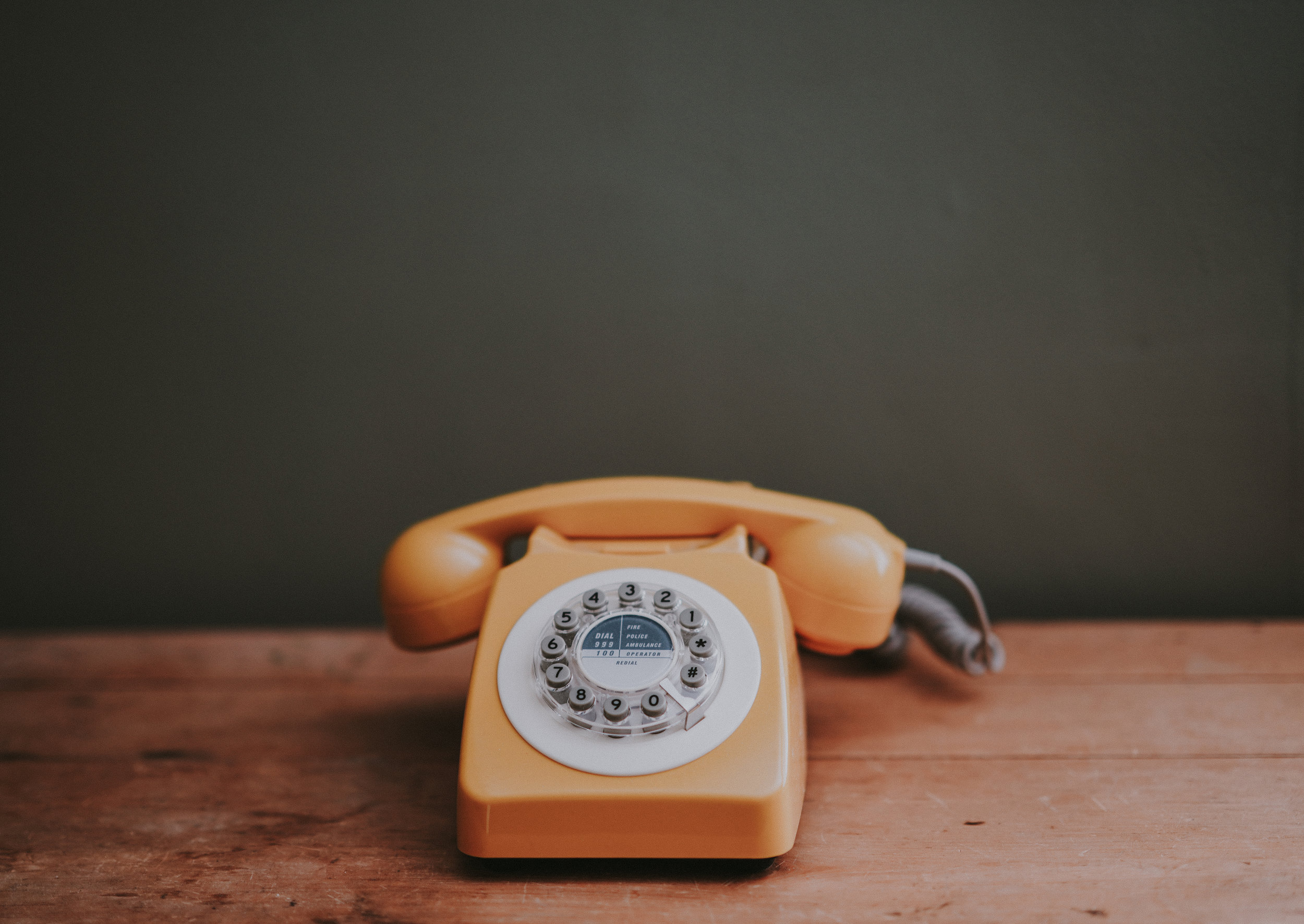 Performances/Spoken Word Videos