Hi There! I am Astrid an Afro-Latina writer, mother, wife, poet, novice photographer, rookie podcaster, Zumba Instructor (yes I dance), a foodie, I am many things but I am mostly HUMAN first.
My Story
I was born in Dominican Republic and migrated to the United States with my parents at the age of one. My parents (Haitian father and Dominican mother) divorced very early on in their marriage. They had a 33 year gap of different life experiences that caused many trials in their marriage (yes my father was 33 years older than my mother). I grew up split between both households. During the weekdays, I lived with my mother, step-father, and siblings in Bronx, NY. During the weekends, I stayed with my father in Brooklyn, NY. Throughout my early childhood, I spent going to many different schools because my mother couldn't afford NYC rent. My step-father spent his time in and out of jail for selling drugs. I think I went to at least nine schools before moving to Reading, PA where I attended Reading High School. Therefore, it was hard to make long-lasting childhood friends. English being my second language, I fell in love with writing in diaries. At first they started as just a collection of thoughts, stories about my day and a way of practicing writing down my emotions in English. I had no idea they would later become notes to myself for my first book Molt.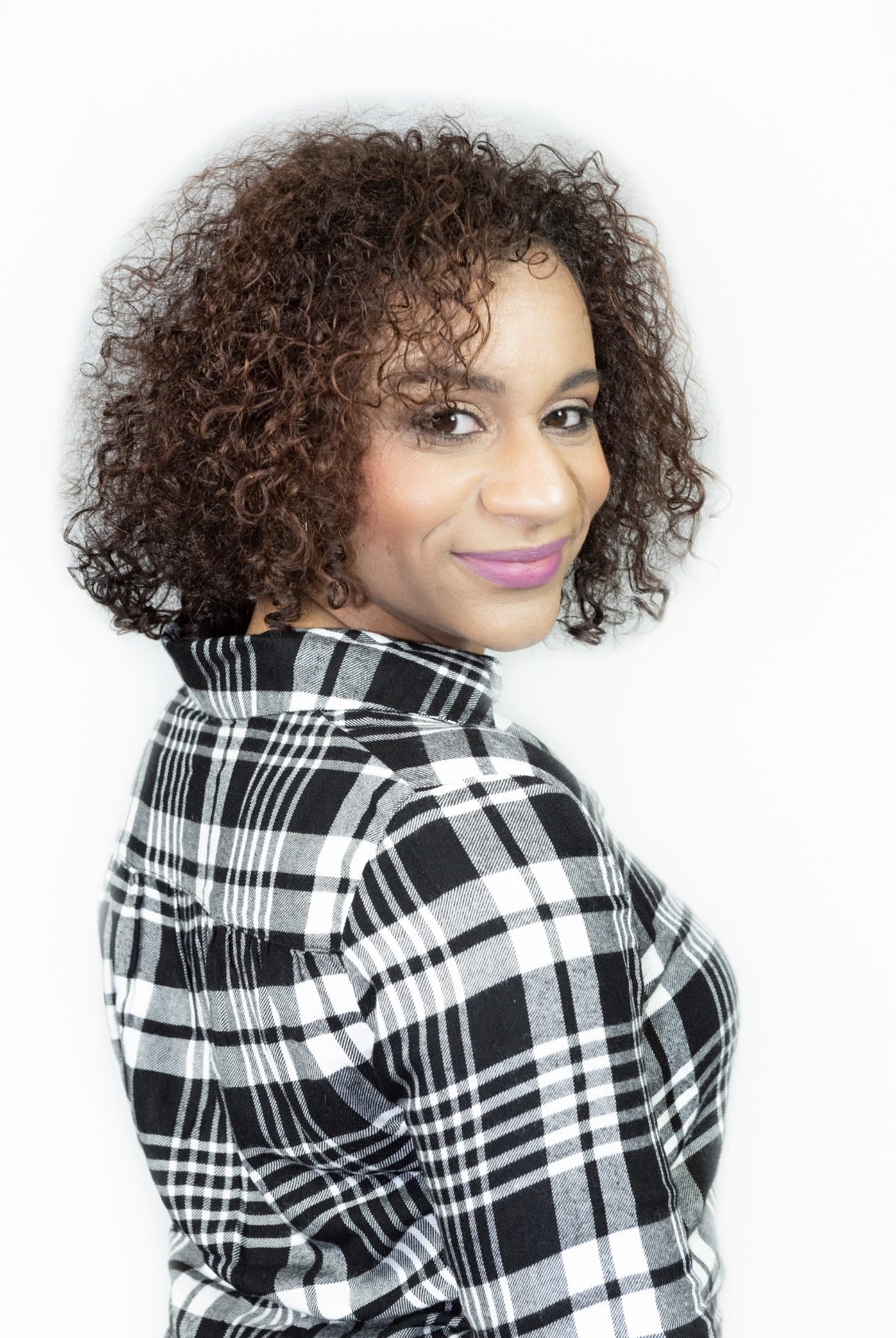 The momma of both Molt and The Serpent's Rattle. To contact me for bookings, collaborations, speaking gigs or just a friendly chat please e-mail info@astridferguson.com
I attended DeVry University (where I fell in love with poetry by Maya Angelou, Langston Hughes, Nikki Giovanni are just some of my favorites) and obtained a bachelors degree in business information systems. After becoming a single mom shortly after graduating college, I decided to go back to school (Keller Graduate School of Management) where I graduated with a masters degree in business administration. Now I am an emerging poet residing in the outskirts of Philadelphia, PA, author, married to Jerel Ferguson (an emerging artist in the Philly area) and I am a mother of two handsome boys. My life is short of a fairy tale but I'd like to think I changed my life for the better. I beat every odd and changed the ending of any statistic that fit my profile. Now I use my poetry as a way to help others heal because I needed healing. Molt is a story I gave birth to while dealing with postpartum depression. Not knowing it would lead the way for The Serpent's Rattle birth. While I would love to tell you my story is all rainbows and giggles, the truth is I am still re-writing my story. Below are a few places you can find my writing.
Published articles of my work can be found in the following locations:
Please feel free to follow me on any of my social media accounts. Take a gander over the blog posts and FAQ article. If you would like to book or interview me for any future events shoot an e-mail over to info@astridferguson.com. I hope to continue our friendship through our poetic journey. As a reminder, I leave you with this quote, reminding you that yes, if I made it, you can make it too.
"Thank you to my past oppressors

The scars you left behind

Taught me to view pain differently..."
- Astrid Ferguson